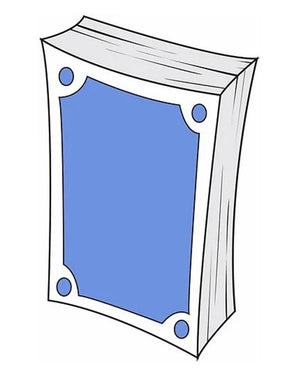 Title: Echale Semilia ala maraque paque sene 
Language: ENGLISH 
Philosophy, meta-physics, Bruce-Lee quotes and many many sleights. Wrote this for the 2016 Madrid Lecture held at Magia Estudio.
Includes over 100 pictures and illustrations by Cantea Catalin.
1. The Perfect Palm (+Variations and Applications)
2. The No Effort Palm
3. Swing Cut Backpacker
4. The Automatic Fan Palm
5. Middle Card Fan Palm
6. Automatic Bottom/Middle Card Palm
7. A Suction Matter
8. Watch 'n Steal
9. Spread Middle Palm
10 . The Blow Palm
11. Out the Wrong Way
12. Overhand Shuffle Palm
13. Stanbi Palm
14. Waterfall Peek
15. Card in Wallet
16. Slow Motion Mercury
17. Paintbrush Remix
18. Half Waterfall Reversal
+ many others.